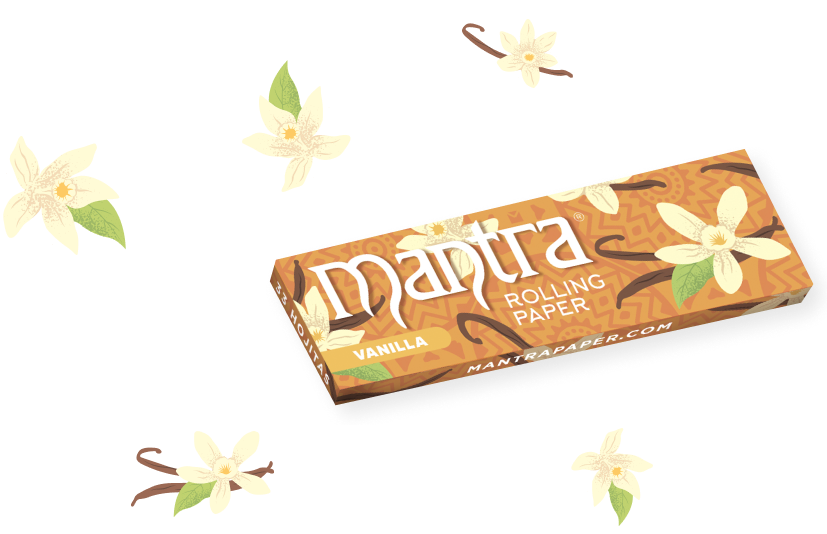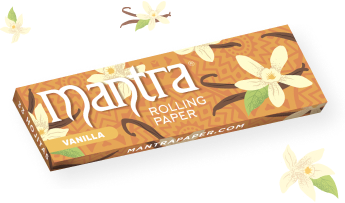 VanillaROLLING PAPER
The Mantra vanilla flavoured rolling paper fills your little moments with inspiration.
Also available in retail display format.
INSPIRE
Chill. Take it easy. Get the positive vibes.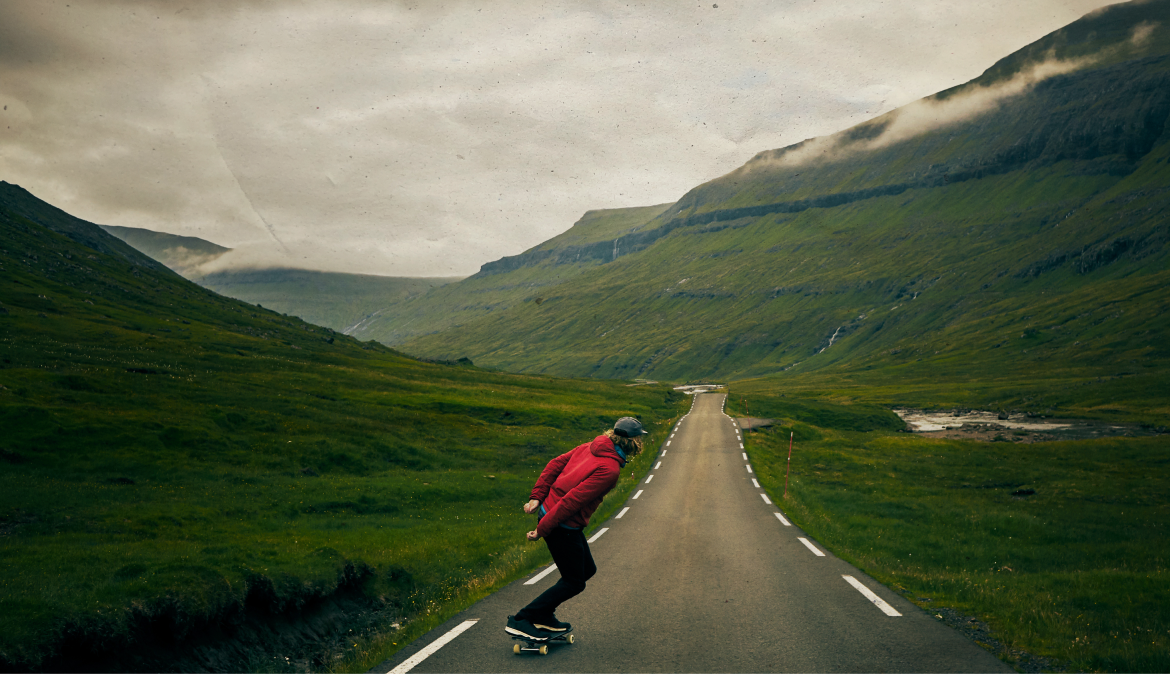 Discover the inspiration you're looking for in those little pleasures of life.
Change your mind and start taking life easy.
Discover new sensations and find new inspiration with the taste of vanilla.