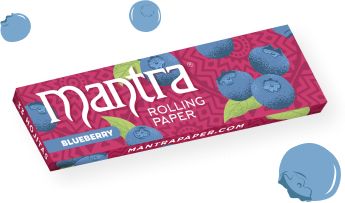 BlueberryROLLING PAPER
The Mantra blueberry flavoured rolling paper is an intense explosion to awaken your most creative spirit.
Also available in retail display format.
IMAGINE
Chill. Take it easy. Get the positive vibes.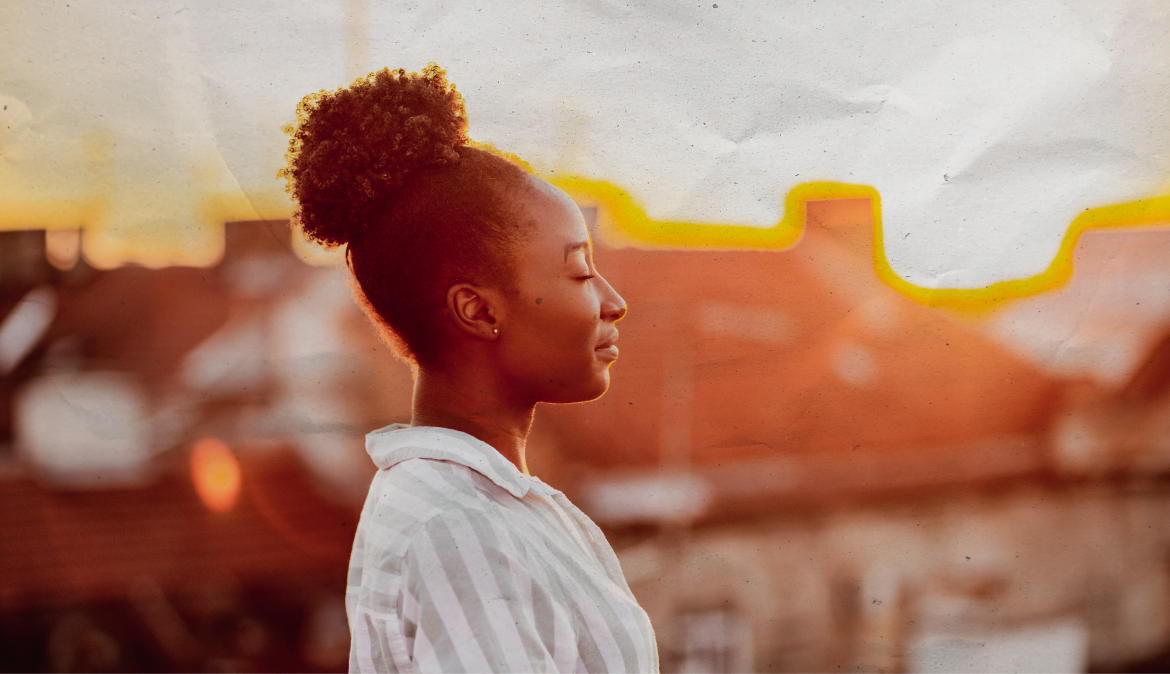 Unleash your imagination with the unique flavour of blueberry.
Discover that fantasy touch that will have you unveil new sensations, free your imagination and get connected with your senses.
Experience a memorable explosion of blueberry flavour that will make you feel real goosebumps.