MANTRA
A concept related to meditation, which aims at reaching the maximum level of relaxation and clearing the mind completely.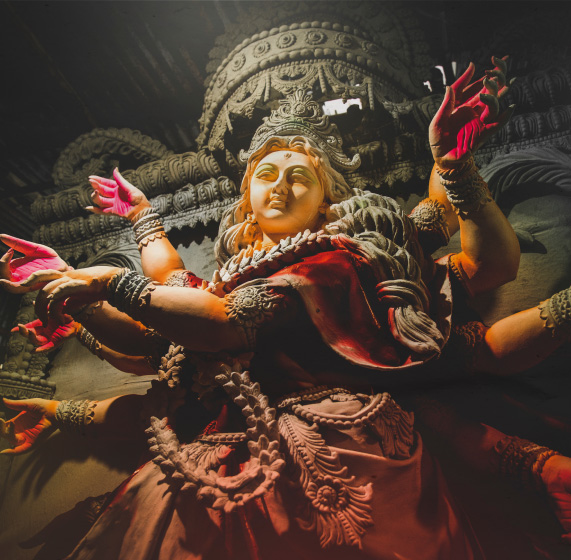 That is what our brand Mantra is about. A statement of purpose for those who want to take life with ease, celebrate every moment and open their minds to new sensations.
Enjoy those little pleasures with Mantra and be carried away by the intensity of its flavour
We bear with us the spirit of Carpe Diem and we are here to send good vibes your way.
Join the vibe with our eleven flavours, each of them created to intensify your mood and get goosebumps.
DISCOVER FLAVOURS