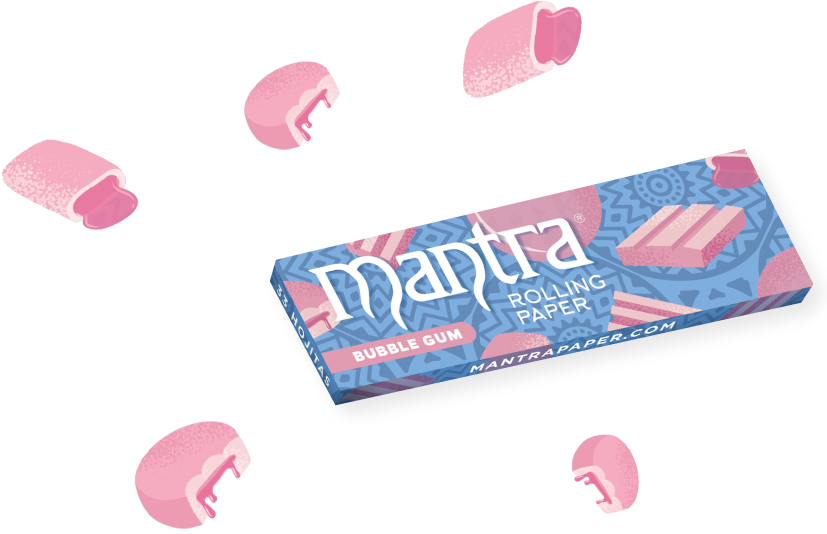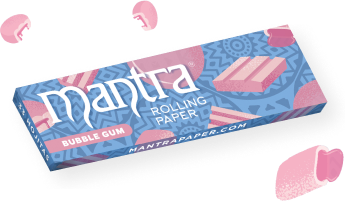 Bubble gumROLLING PAPER
The iconic Mantra chewing gum rolling paper is truly genuine. A unique flavour that drives you to recreate your best moments.
Also available in retail display format.
HAPPY
Chill. Take it easy. Get the positive vibes.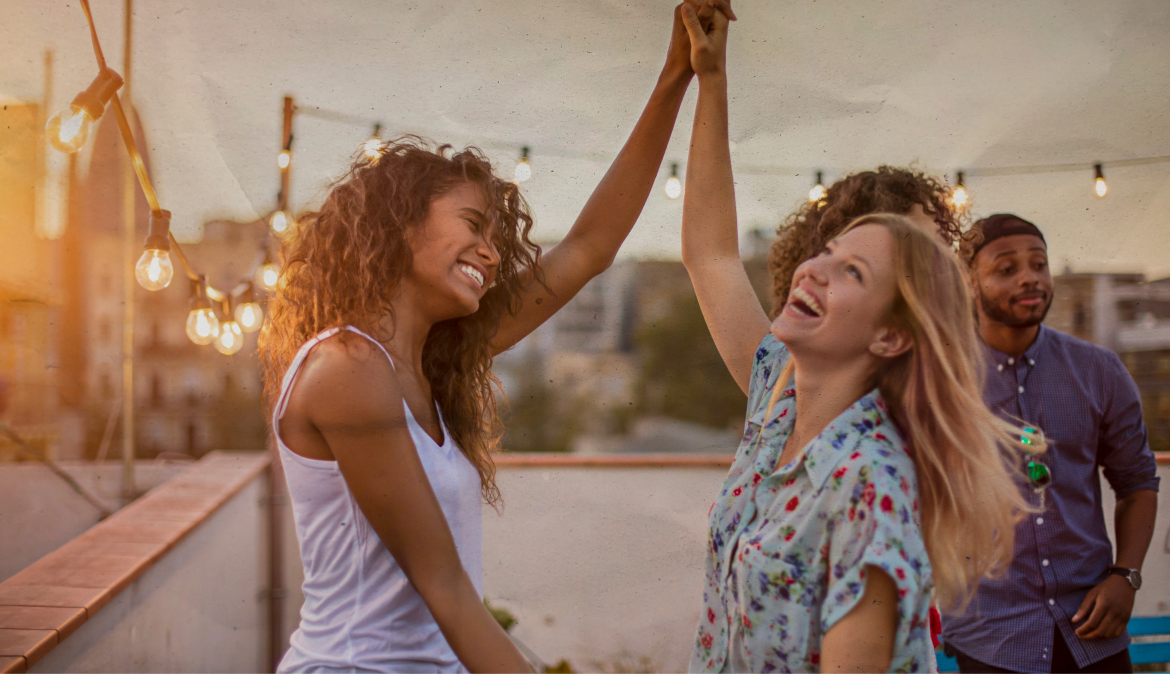 Happiness lies in those little moments that make you feel good.
The iconic and unmistakable flavour of chewing gum makes every moment unforgettable.
Such a unique and unrepeatable flavour will remain one of your best memories.