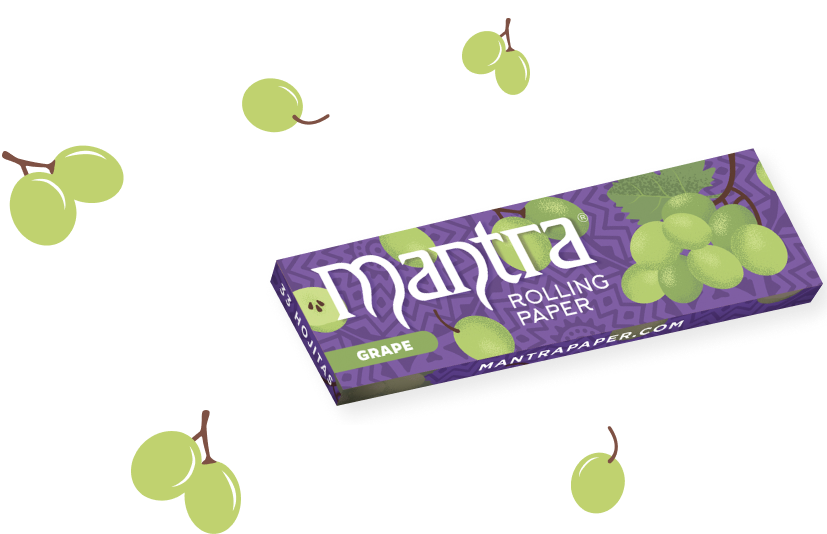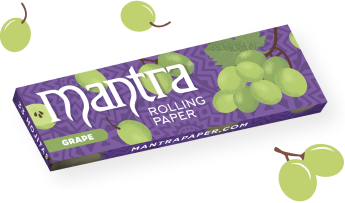 GrapeROLLING PAPER
The Mantra grape flavoured rolling paper is sweet and tastes much better when you share it.
Also available in retail display format.
GENEROSITY
Chill. Take it easy. Get the positive vibes.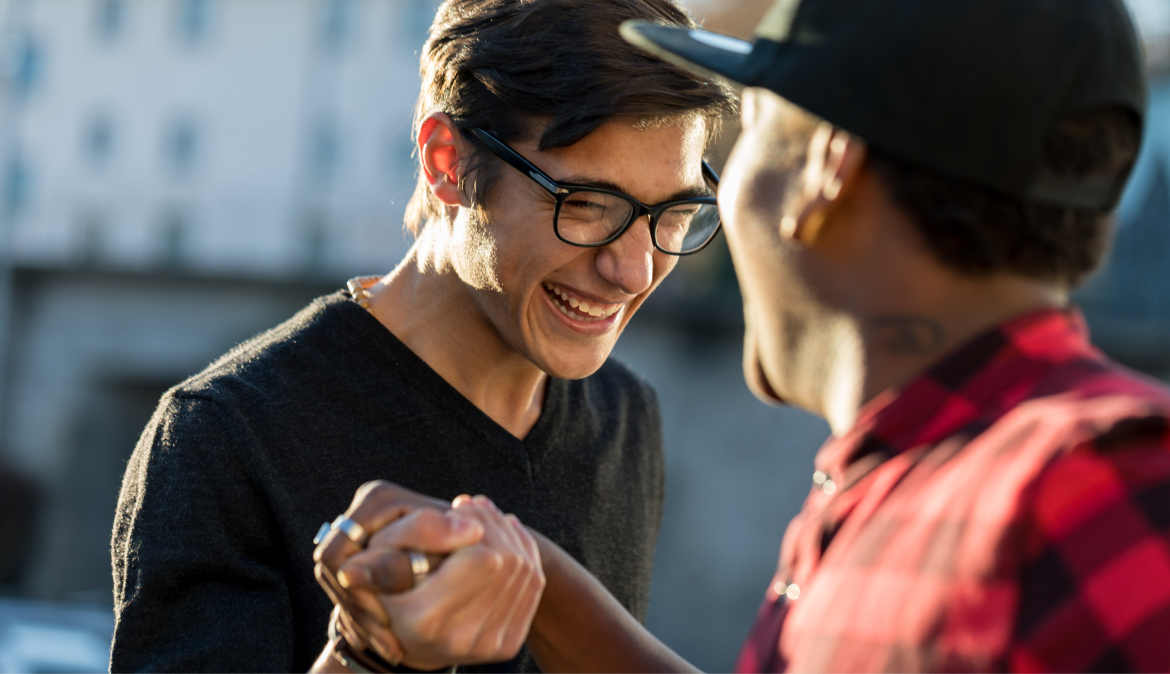 When shared, good things are twice as good.
Let good vibes roll! Share those life's little pleasures and enjoy them even more.
Add that touch of unique grape flavour to your precious little moments and enjoy them with the ones you love most.