POSITIVE MOMENTS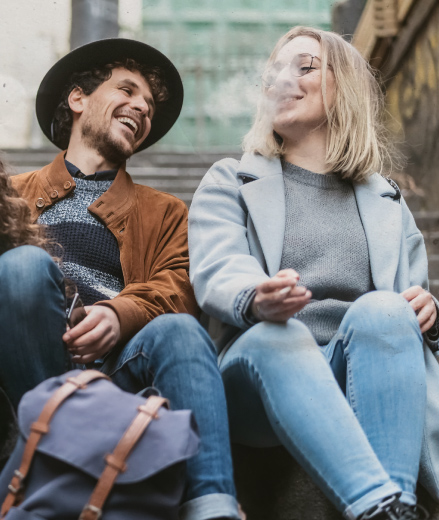 THE MANTRA
MOOD
Mantra was created as a response to our frenetic lifestyles, recovering that spirit of living at ease with the present time and enjoying those daily little pleasures of life.
Neither yesterday nor tomorrow defines who you are, only the moment you are now living, don't let yourself fall into routine and make every moment worthwhile!
Open your mind to a world of new sensations and intense flavours. It's your time, give routine a twist and top it up with flavour.
· DISCOVER THE 11 FLAVOURS OF MANTRA · DISCOVER THE 11 FLAVOURS OF MANTRA · DISCOVER THE 11 FLAVOURS OF MANTRA 
Chill · Take it easy · Get the positive vibes ·