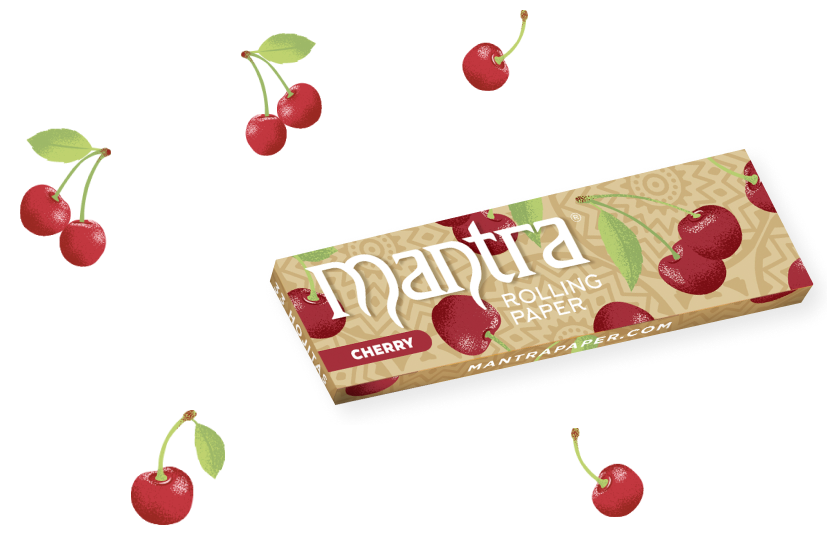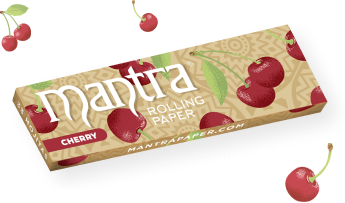 CherryROLLING PAPER
The Mantra cherry flavoured rolling paper is both sweet and sour at the same time. A surprising mix of flavours you will love.
Also available in retail display format.
BALANCE
Chill. Take it easy. Get the positive vibes.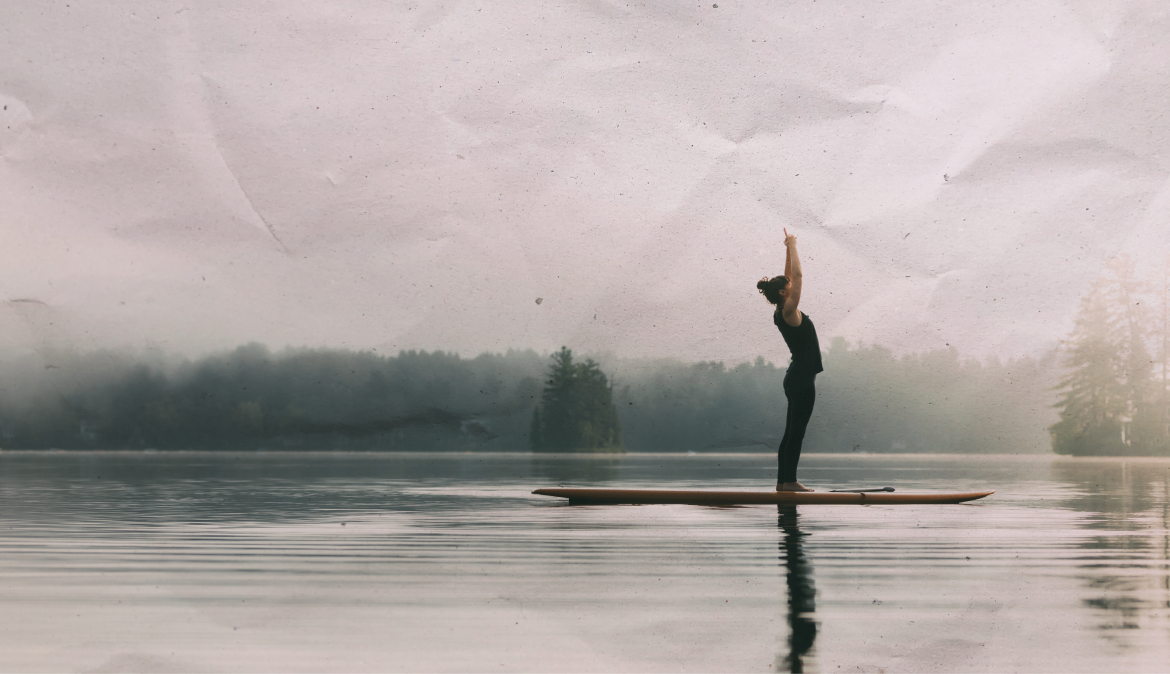 A flavour to reconnect with your inner balance.
For those moments when you need things to be in harmony, the intense and balanced cherry flavour will be a pampering gift for your taste buds.
Reconnect with the balance of the cosmos and enjoy your positive moments with this authentic cherry flavour.