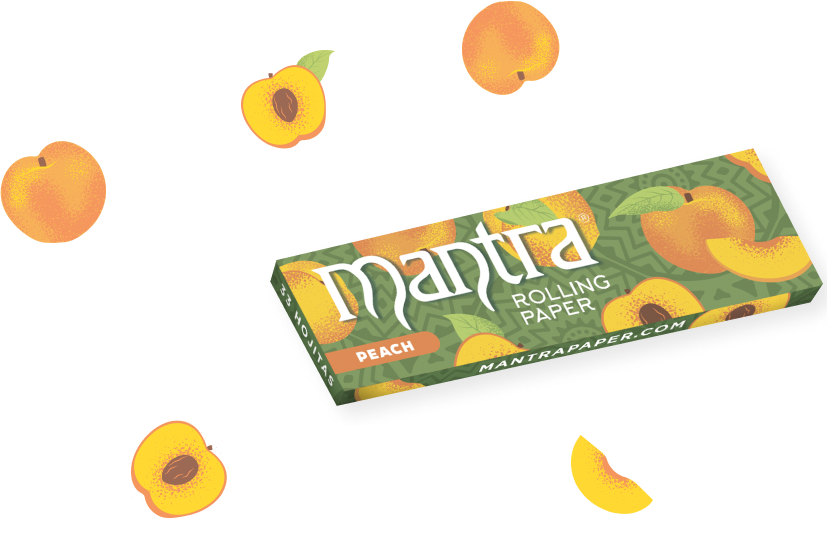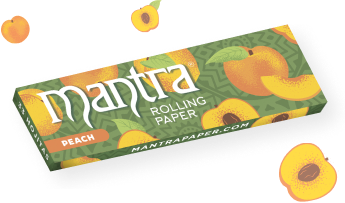 PeachROLLING PAPER
The Mantra peach flavoured rolling paper awakens your good vibes and invites you to dream big.
Also available in retail display format.
DREAM
Chill. Take it easy. Get the positive vibes.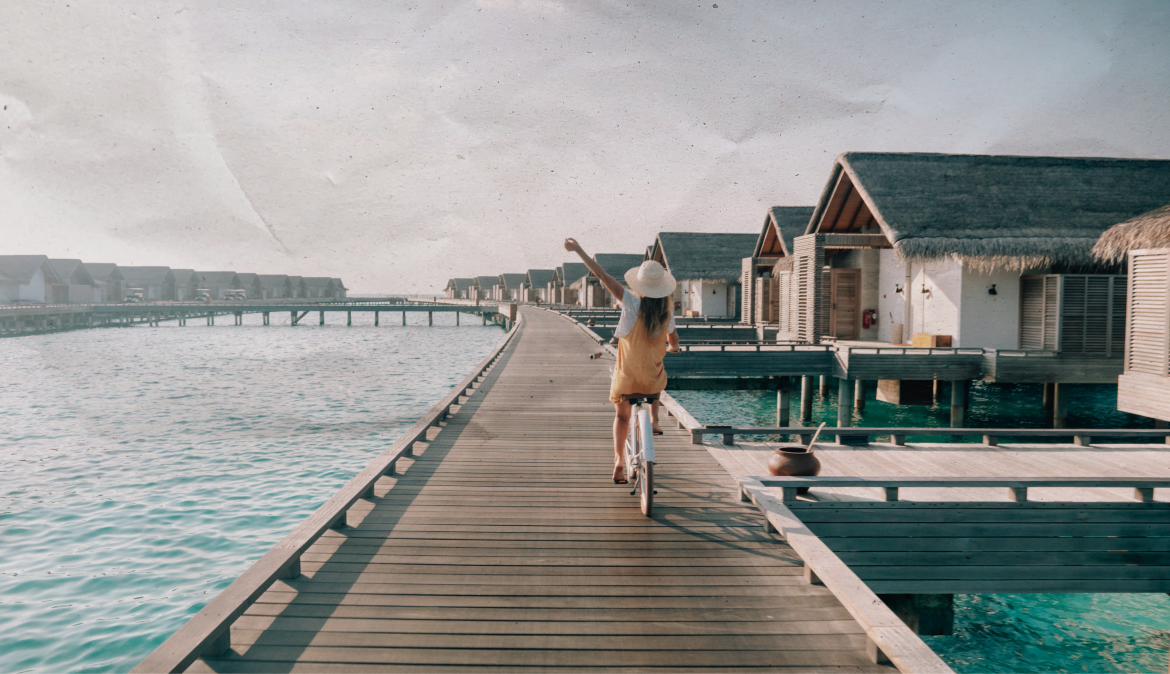 You just need a little moment to start dreaming big.
Take your little moments as a way of reconnecting with your deepest dreams with the taste of peach.
Explore a world of possibilities where you are the creator of your destiny.