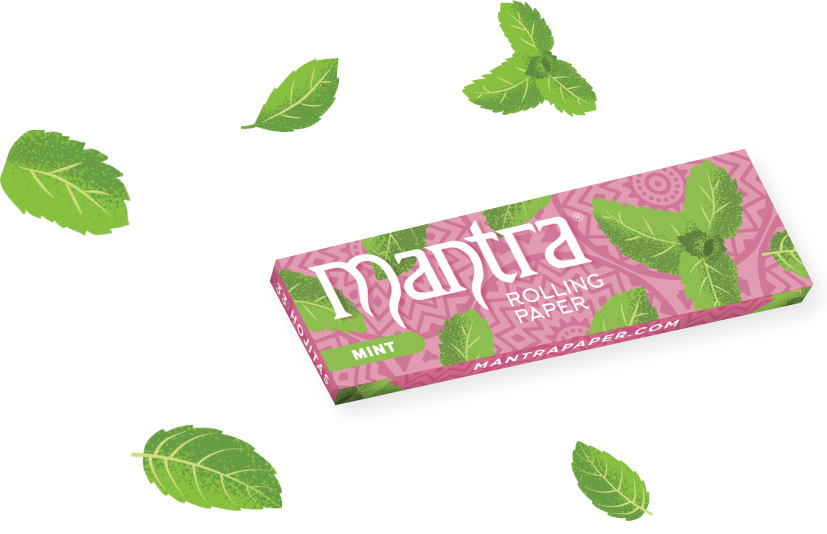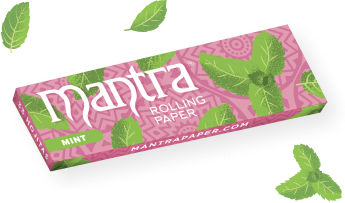 MintROLLING PAPER
The Mantra mint flavoured rolling paper is a refreshing treat for your palate that will leave you with a great taste in mouth.
Also available in retail display format.
BREATHE
Chill. Take it easy. Get the positive vibes.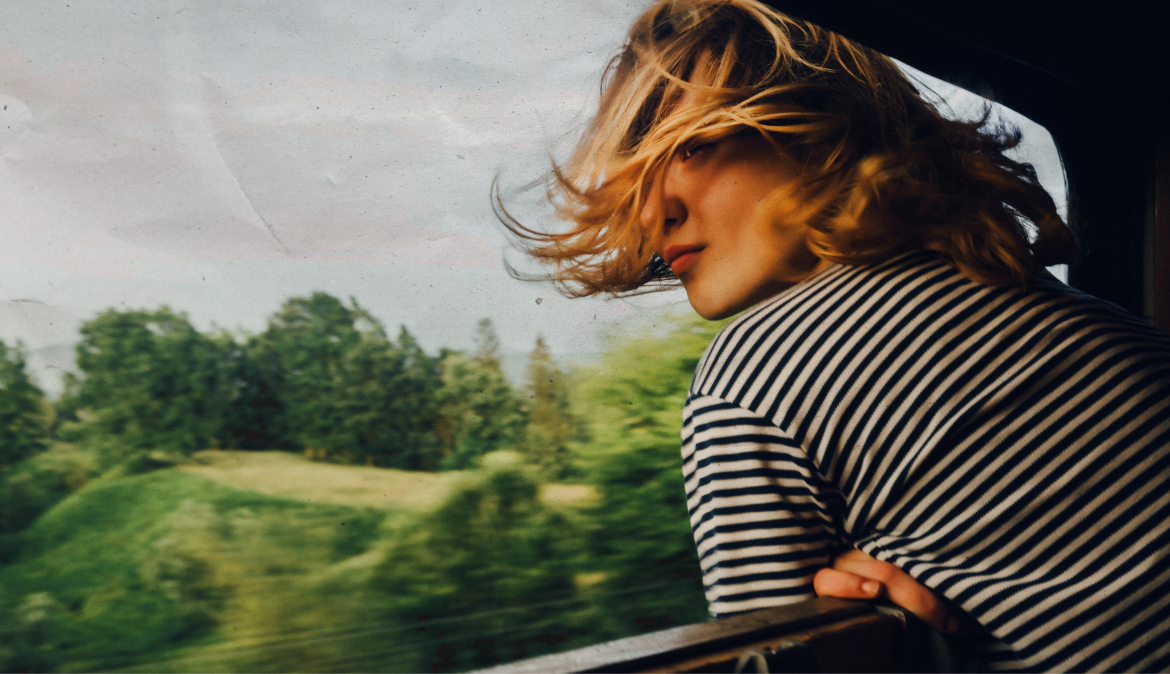 Inhale those positive vibes and exhale the negative ones.
Stop, breathe in and enjoy your positive moments with the mint flavoured Mantra.
Feel how it makes you tingle and immerses you in its refreshing flavour.